2021-2022 Teacher Of The Year

Ashley Shier - Northeast Lauderdale Middle School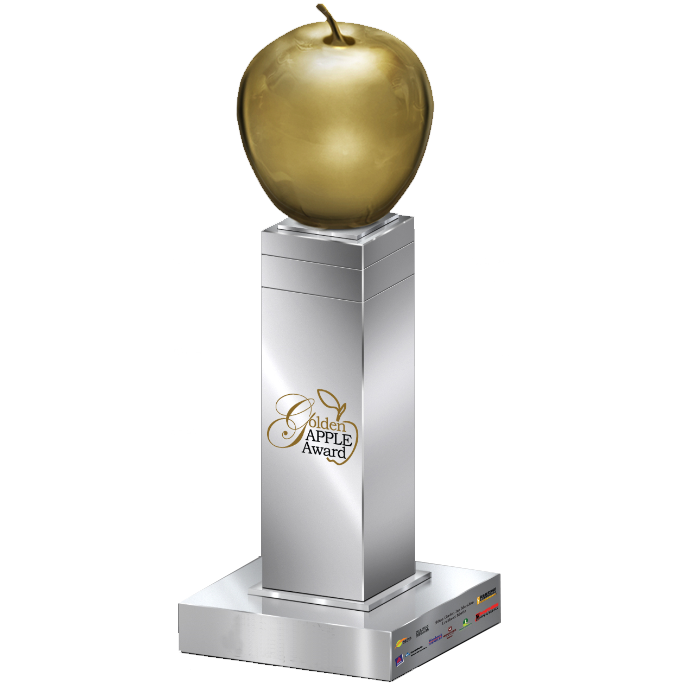 The Meridian Star Article

Ashley Shier starts her days early, driving a school bus route before beginning her lessons as a seventh grade English teacher at Northeast Middle School.

After school and during her planning periods she works with the school's yearbook team and coordinates a 22-student social media team doing video, photography and promotions for school activities.

Although her days are long, Shier said they fly by, as she's kept busy doing what she loves.

"My days are pretty long, but it's enjoyable," she said. "Otherwise, I wouldn't keep doing it."

Shier's dedication to her students is being recognized as she was named Golden Apple Teacher of the Month in April and selected as the Golden Apple Teacher of the Year.

"I never would have expected it because I think all of us teachers know that we don't go into this profession to be recognized. We go into it to make an impact on our students," she said. "Just the fact that my students nominated me and not only did I win teacher of the month that I was able to be selected teacher of the year, it feels good to be recognized."

As part of her award, Shier was able to nominate a student to receive a scholarship to help with college expenses. After considering it, she said she chose to nominate Natalie Pierce, whom she taught five years ago.

Pierce, she said, volunteered her free time to help out in the classroom and continued to help even after she'd moved on to eighth grade.

"She would come to me and she would help me out with students. She helped me pass out papers," Shier said. "She would help me just do kind of anything, kind of like a little Teacher's Assistant, and I never had to ask her for that."

Shier said she didn't have to think long about which student to nominate as she instantly thought of Pierce when asked who she would nominate.

Pierce plans to go to college to become a dental hygienist, she said, and the scholarship will go a long way helping her achieve her dreams.

"She would take that same hard work and dedication as a seventh grader and now apply it as an 18-year-old college student," Shier said.

Like her relationship with Pierce, Shier said she enjoys getting to know her students beyond the classroom. Through her bus route and extracurricular work, she said, she's able to learn about who her students are as people and help them grow into educated, hardworking adults.