2017-2018 Teacher Of The Year

Shelia Hodge - Southeast Middle School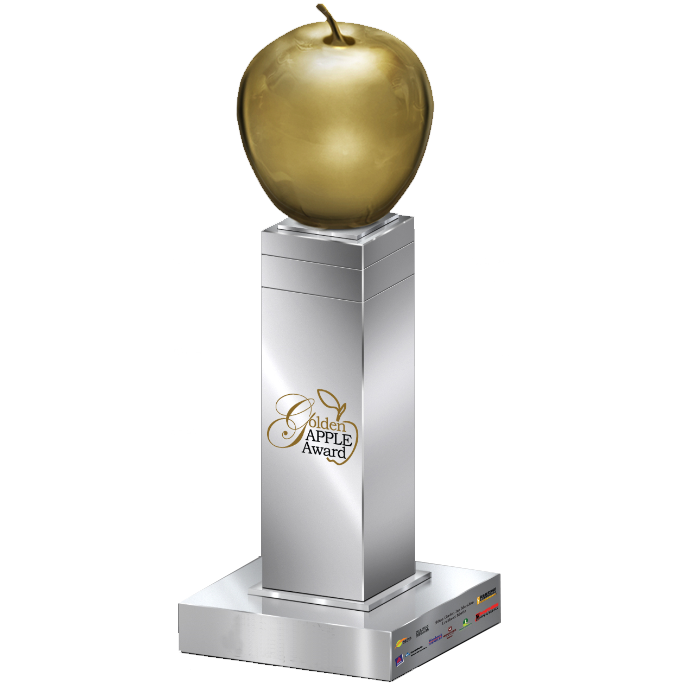 The Meridian Star Article

Golden Apple Teacher of the Year Sheila Hodge credits her success as an educator to her faith – to always depend on and trust in God.

"I feel that he planted this seed in me to be a teacher so I could inspire and reach others," Hodge said. "This award has given me confirmation to stay humble and keep doing what I am doing. I will look at it to remind me of the effort I give.

"I want that same effort from my students in return. That will give them something to look forward to – knowing they can achieve their goals too if they will put forth the effort."

Hodge, of Southeast Middle School, was honored during a banquet at the Tommy E. Dulaney Center at Meridian Community College Thursday night.

She says winning the award will push her to be a better teacher.

"I have so many desires next year to step it up because I feel like those are big shoes to fill," Hodge said. "I want what's best for my students. I want them to love to come to school, and feel welcome in my classroom."

Hodge said she made connections with other Golden Apple teachers at the banquet that will last a lifetime.

"We all have different gifts we can bring and learn from each other," Hodge said. "Bonding with people you had never met was simply amazing. I just can't describe it enough."

Brittney Chaney, the school's principal, said the award wasn't just an honor for Hodge, but the entire school.

"I can't think of anyone who deserves it more, because she loves our kids no matter where they come from or what their level of academics is," Chaney said. Our students know she loves them, and that makes them want to work for you.

"Ms. Hodge embodies that and does that so well. I hope our teachers can follow her and maybe we can have another Golden Apple winner."

Giving back

Hodge, who was the Golden Apple Teacher for January, received a custom Teacher of the Year Trophy, $2,500 cash to be used at her discretion and a $2,500 scholarship to be awarded to a student in her name. The student also received a new $1,500 laptop computer. The student Hodge chose was Southeast High School graduate Brianna Willis, who plans to attend the University of West Alabama in the fall to pursue a degree in nursing.

"When Ms. Hodge called to tell me – I was in shock, I was speechless, that's how excited I was," Willis said. "There isn't a better feeling to know that a teacher you could talk to about anything, even if it didn't involve school, made this happen for me. Ms. Hodge deserves every bit of that award. It really was meant for her because she is a person who goes above and beyond as a teacher."

Hodge, who taught Willis in eighth grade, recalls the day she asked Willis what she wanted to be when she grew up.

"She told me she wanted to be a nurse because her mom was a nurse and had instilled in her the value of helping other people," Hodge said. "She was a good helper to me, very caring and had the personality for it. Being able to support her in this makes me very happy."

Hodge's advice to other teachers – never stop learning.

"There is always room for improvement," Hodge said. "I think when we become stagnant we lose focus on what's important. We should be like a flower, just keep blooming and growing. We have to fertilize those flowers and water them in order for them to bloom. We have to continue our education in order to bloom into that flower for that student."